Welcome to Rent Water Crafts – Your Premier Boat Rental Destination in Minnetonka, MN
Experience the thrill of cruising the pristine waters of Minnetonka, Minnesota, with Rent Water Crafts. We are your go-to boat rental company, providing you with a fleet of top-quality watercrafts for an unforgettable adventure on the lake. Whether you're seeking a serene fishing trip, a family outing, or a day of exhilarating water sports, we have the perfect boat for you.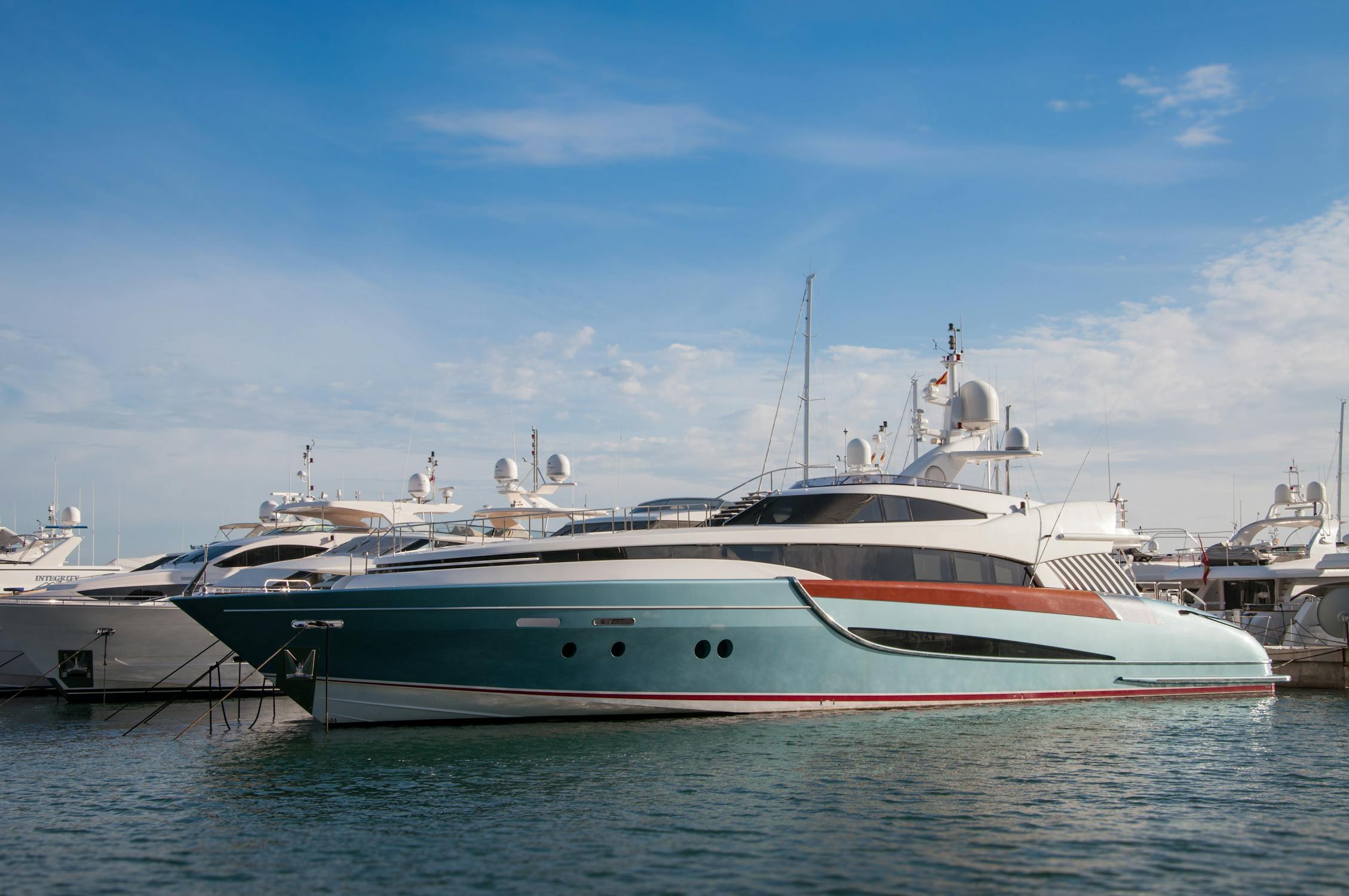 We boast a diverse selection of watercrafts to cater to every preference and group size. From sleek speedboats and spacious pontoons to luxurious yachts, our fleet is meticulously maintained and equipped with the latest amenities to ensure your utmost comfort and enjoyment.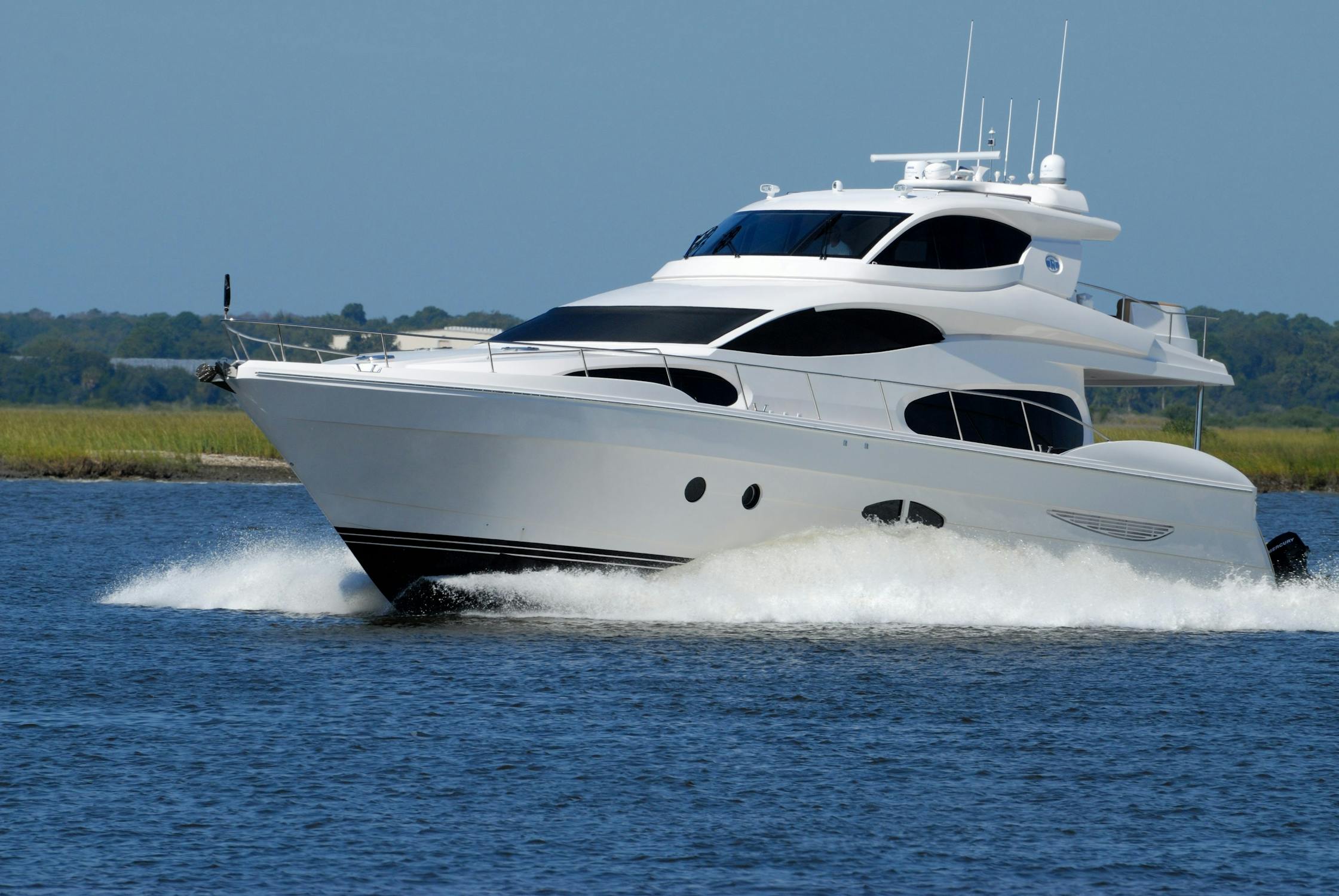 At Rent Water Crafts, we understand that your safety and satisfaction are paramount. That's why we partner with reputable manufacturers and invest in high-quality boats that meet stringent standards. Our vessels are not only reliable but also designed to provide you with an exceptional experience on the water.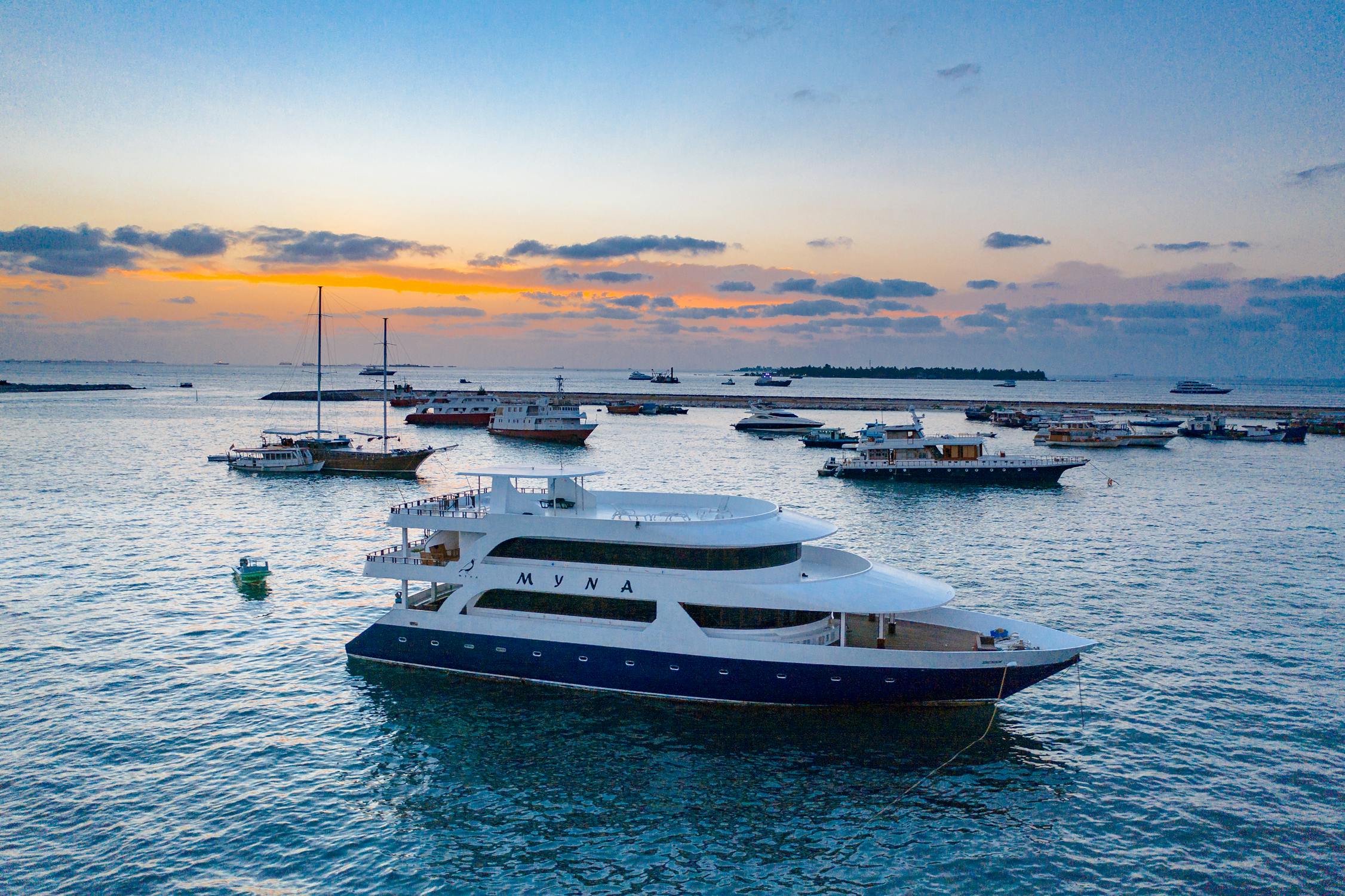 Convenience and Flexibility
We strive to make your boat rental experience as convenient and hassle-free as possible. With flexible rental durations and convenient online booking, securing your preferred watercraft has never been easier. We also offer optional add-ons such as water sports equipment, fishing gear, and more, to enhance your adventure.
Our team of knowledgeable and friendly staff is dedicated to ensuring you have a seamless and enjoyable experience. We are passionate about boating and are eager to assist you with any questions, provide safety instructions, and offer local insights to help you make the most of your time on the water.
Minnetonka, MN, is renowned for its stunning lakes and picturesque landscapes. When you rent a watercraft from us, you gain access to the mesmerizing beauty of the area, with endless opportunities for relaxation, exploration, and creating lasting memories with your loved ones.
Whether you're seeking a leisurely cruise, a thrilling water skiing experience, or a peaceful fishing trip, Rent Water Crafts has the perfect vessel to match your desires. Take in the scenic beauty, bask in the sunshine, and embrace the freedom of the open water as you embark on an unforgettable adventure.
"I recently had the most amazing experience renting a boat from this company. From start to finish, the entire process was seamless and hassle-free. The staff was incredibly friendly and professional, providing all the necessary information and safety guidelines before setting out on our adventure."
Eddie Wallace 
Milwaukee, CA
"I cannot say enough positive things about my experience with this boat rental company. From the moment I made the initial inquiry, their customer service was outstanding. They were responsive, accommodating, and helped me choose the perfect boat for our family outing. On the day of our rental, the boat was ready on time and fully equipped with all the necessary safety equipment."
Eddie Wallace 
Milwaukee, CA
"Renting a boat from this company was an absolute pleasure. The level of professionalism and attention to detail demonstrated by the staff was impressive. They went above and beyond to ensure that our boating experience was nothing short of extraordinary. The booking process was straightforward, and the team was accommodating to our specific needs."
Eddie Wallace 
Milwaukee, CA
Ready to Set Sail?
Begin your aquatic journey today by visiting our user-friendly website or giving us a call. Our dedicated team is excited to help you select the ideal watercraft, answer your queries, and provide you with all the information you need to make the most of your boat rental experience.
Choose Rent Water Crafts and discover a world of endless possibilities on the crystal-clear waters of Minnetonka, MN. Unforgettable moments await. Let's make waves together!